The Definitive Guide To Total Skin Care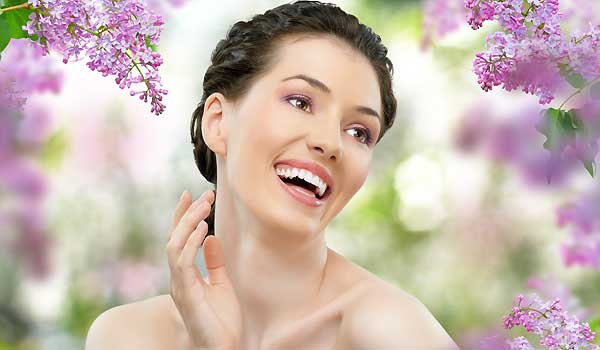 The Definitive Guide To Total Skin Care
Intro
"The Definitive Guide To Total Skin Care" is the perfect resource for your skin care needs. It will help you find the answers you've been looking for and keep you informed about the latest skin care therapies and treatments. Not only will you learn about how to approach skin care problems from a medical standpoint but you'll also learn about what you can do on your own.
Skin Care
For many people, skin care is a ritual of masking the signs of aging and trying to look young and beautiful. Remember, how you care for your skin today will determine how your skin will look over the years.
Even if you have no knowledge about how to treat your skin, you will learn about major skin care problems so you can have a better understanding of the available treatments and cures that's right for you.
When you are well informed about your skin problems, you will be in a better position to discuss your specific concerns with your doctor, increasing the odds of getting the right treatment.
Shopping for Cosmetics and Skin Care Products
Shopping for cosmetics and skin care products is probably the most frustrating part of caring for your skin as there is an vast selection of products on the market all promising you great results. Here you will find helpful tips about selecting the right products for your skin plus answers to frequently asked questions about cosmetics and skin care products.
Diagnosed with A Dreaded Skin Condition?
You may have been diagnosed with a certain skin condition or have concerns about your skin. But remember you're not alone as there are millions of people in the world who have serious skin problems. On any given day, you can probably find one or more stories on the media dealing with skin conditions such as acne, psoriasis, eczema, allergies and others. The information you will find about skin diseases here will help you to have a clear understanding of what you can do on your own and when it's time to call for medical help.
But That's Not All!
If you have specific questions and concerns about your skin, you will also find advice about common beauty problems such as:
Freckles
Whiteheads
Dark under-eye circles
Enlarged pores
Warts
Under-eye bags
Stretch marks
No matter what you need, you will find everything you always wanted to know about skin care in "The Definitive Guide To Total Skin Care."