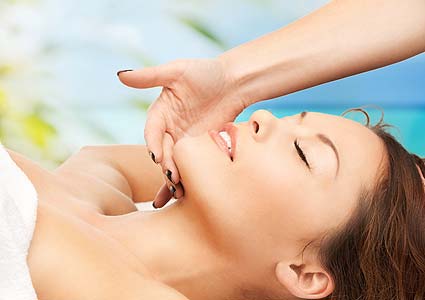 If you have noticed additional fat around your chin area lately, you may be considering chin liposuction. This could definitely help to improve your appearance, and to balance the features of your face. Here are some facts that you'll need to know before you have the procedure done.
The good new is, you probably won't have to take a long period of time to recover. The healing time for chin liposuction is shorter than ever now, and this is due to a new process called tumescent liposuction. With this procedure, the incision that is made in the skin is smaller than in the past, so you won't have to wait for a large scar to heal on your face. You are also placed under a local anesthetic during the surgery, and during the process, fluid is injected into the skin, which helps to suction the fat out.
In order to prepare for your chin liposuction, you will need to make sure that you are within 30 percent of your ideal body weight. If you have more of an elastic quality to your skin, it is likely that you will experience better results, and will heal faster from the surgery. If you feel that your chin is too small for your face, your doctor will place a synthetic implant over your chin so that it will protrude correctly.
You shouldn't worry about finding an ideal or 'normal' size for your chin before the surgery, since everyone's face shape is different, and the type of chin liposuction that you will receive will depend on your weight and height as well. Your surgeon will have a detailed consultation with you before the surgery to find out what your cosmetic goals are, so that you will be satisfied with the outcome. You will even be able to remove excess neck fat while you are having your chin liposuction done, in order to further improve the contours of your face and to ensure that your facial profile is even.
If you want to know more about this surgery, and want to schedule a consultation with a plastic surgeon to see if chin liposuction is right for you, you can visit sites like www.seattleface.com, where you'll find valuable information about a number of reconstructive procedures. You'll even be able to see before and after pictures from former patients who were satisfied with their results. You may also want to visit www.facialplasticsurgery.net in order to see more pictures of former patients, find out whether or not you are a candidate for the surgery, and to locate a surgeon in your area who can perform the procedure for you.